This page is dedicated to providing the latest news and information about Department of Human Resources programs and accomplishments, and spotlights important City opportunities and benefits.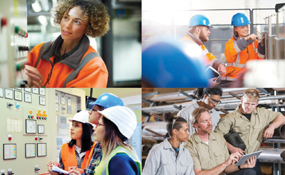 Apprenticeship in SF 2018
Come and hear first-hand from the participating City and County of San Francisco departments about the apprentice opportunities that are available to you.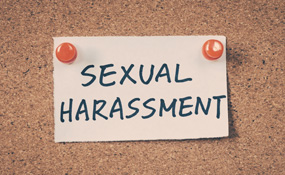 Annual Report on Sexual Harassment Complaints
In light of the national conversation about sexual harassment, this year the Department of Human Resources (DHR) expanded its annual report to the Mayor, Board of Supervisors, Human Rights Commission and Department on the Status of Women on sexual harassment complaints filed by employees and applicants for employment.