This page is dedicated to providing the latest news and information about Department of Human Resources programs and accomplishments, and spotlights important City opportunities and benefits.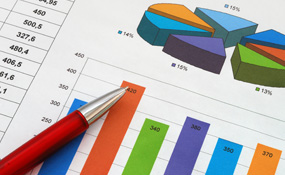 DHR Public Budget Meeting
Date: February 10, 2020
Time: 4:00 pm
Location: Department of Human Resources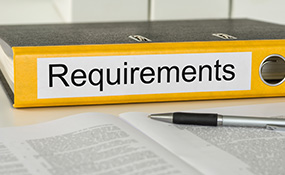 New Cal/OSHA Reporting Requirements for Serious Injuries Starting in 2020
Changes have been adopted by the California Legislature to the laws governing the reporting of "serious injuries" to Cal/OSHA.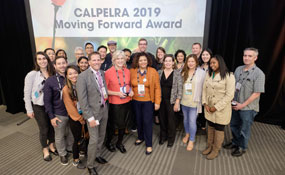 Human Resources Director Micki Callahan receives 2019 CALPELRA Moving Forward Award
The California Public Employers Labor Relations Association (CALPELRA) has awarded its 2019 Moving Forward Award to San Francisco Human Resources Director Micki Callahan. The Moving Forward Award recognizes innovative leadership in California public sector labor and employee relations, and celebrates those who have been models and mentors and have improved labor and employee relations in their organizations. The Award also recognizes those who have assisted others with growth in the profession.
CALPELRA recognized Director Callahan's many accomplishments as Human Resources Director, including:
Leading the creation and implementation of the City-wide gender inclusion policy;
Launching and leading the City's multi-faceted, multi-year Hiring Modernization Program;
Expanding training opportunities, including overseeing the development and major expansion of Implicit Bias training for department heads;
Creating a nationally recognized conviction history program, commonly known as the "ban the box" effort; and Leading efforts to improve the City's self-insured Workers' Compensation program, including reaching "carve-out" agreements for its sworn officers in the police and fire departments, and leading San Francisco to be the first major employer in the state to provide electronic payment of Workers' Compensation benefits.
Director Callahan was also recognized for her support and mentorship of many public sector labor and employee relations professionals over the years. With the 2019 Moving Forward Award, CALPELRA recognized and thanked Director Callahan for her commitment and support for the California public sector labor relations and human resources profession and community.
CALPELRA is a professional, nonprofit California association comprised of public sector management representatives responsible for carrying out the labor relations and human resource programs for their jurisdictions. A list of past winners of the Moving Forward Award can be found on CALPELRA's website.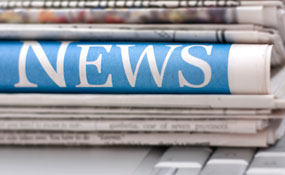 Health & Safety Newsletter - Fall 2019
December issue of the Health & Safety Newsletter contains helpful tips to stay safe over the holidays and helpful resources to prevent work-related injuries.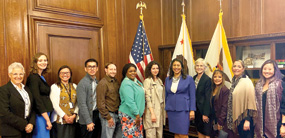 DHR Helps Housing Authority Employees Transition to New Roles
Earlier this year, the U.S. Department of Housing and Urban Development (HUD) issued a letter to the San Francisco Housing Authority (SFHA) detailing a nearly $30 million budget deficit and the Housing Authority default of various agreements and obligations. As part of new HUD requirements of the SFHA, the City needed to outsource all essential functions including the financial and programmatic services operation of the SFHA. In addition to programmatic impacts, this requirement eliminates the jobs of 200 SFHA employees.
In response, the Department of Human Resources worked diligently to help 90 SFHA employees who needed immediate transition assistance. DHR provided career counseling sessions, training on how to apply for City jobs, and job application support. DHR partnered with other City departments to place 100% of all SFHA employees who sought continued employment with a new job within the City and County of San Francisco. The placement of these employees would not have been possible without the guidance and support of DHR staff.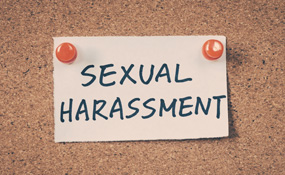 Annual Report on Number of Employees Completing the Online Harassment Prevention Training
State law requires supervisors, or anyone who acts as a lead, to take harassment prevention training every two years. The training focuses on a supervisor/leads responsibility to report conduct that may violate the City's EEO Policy, guidance regarding federal, state, and City laws prohibiting harassment, examples of conduct that constitute harassment and sexual harassment, and strategies to prevent harassment in the workplace. Some City departments require all of its employees to take the training. This report shows the number of employees, by department, who completed the online harassment prevention training in FY 2017-18 and FY 2018-19. Beginning in 2020, per Mayor London Breed's Executive Directive and the Board of Supervisors amendments to the Administrative Code, all employees will be required to take the training.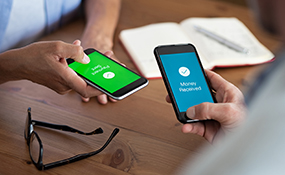 Electronic Workers' Compensation Benefit Payments to Employees
Employees with disabling work injury claims will now receive benefit payments in the same manner as they receive their paychecks.