Welcome to SF CENtral!
SF CENtral is the City portal that brings together timely and important information to employees from all City departments. SF CENtral includes a website, text notifications and weekly newsletters delivered via City email.
City Department Updates
The links below guide employees from the main SF CENtral page to updates specific to their departments. As many of the sites below require remote access, be sure to log into your Microsoft 365 email account and/or VPN to access your department's page. In the coming weeks, SF CENtral will continue to expand and more City departments will be joining SF CENtral!

BETTER EVERY DAY
Summer vacations looked very different this year! However, there were still many creative ways to enjoy a break from work and get the rest and relaxation you needed to recharge.
We Want to Hear About Your Summer Adventures!
How did you get "away" this summer? Maybe it was a trip to the beach, camping, or a drive up the coast. Share your adventures and help inspire others! We're creating a digital time capsule for City employees during this time. Send us a photo or short video clip of what your getaway looked like, and we'll share it on SF CENtral .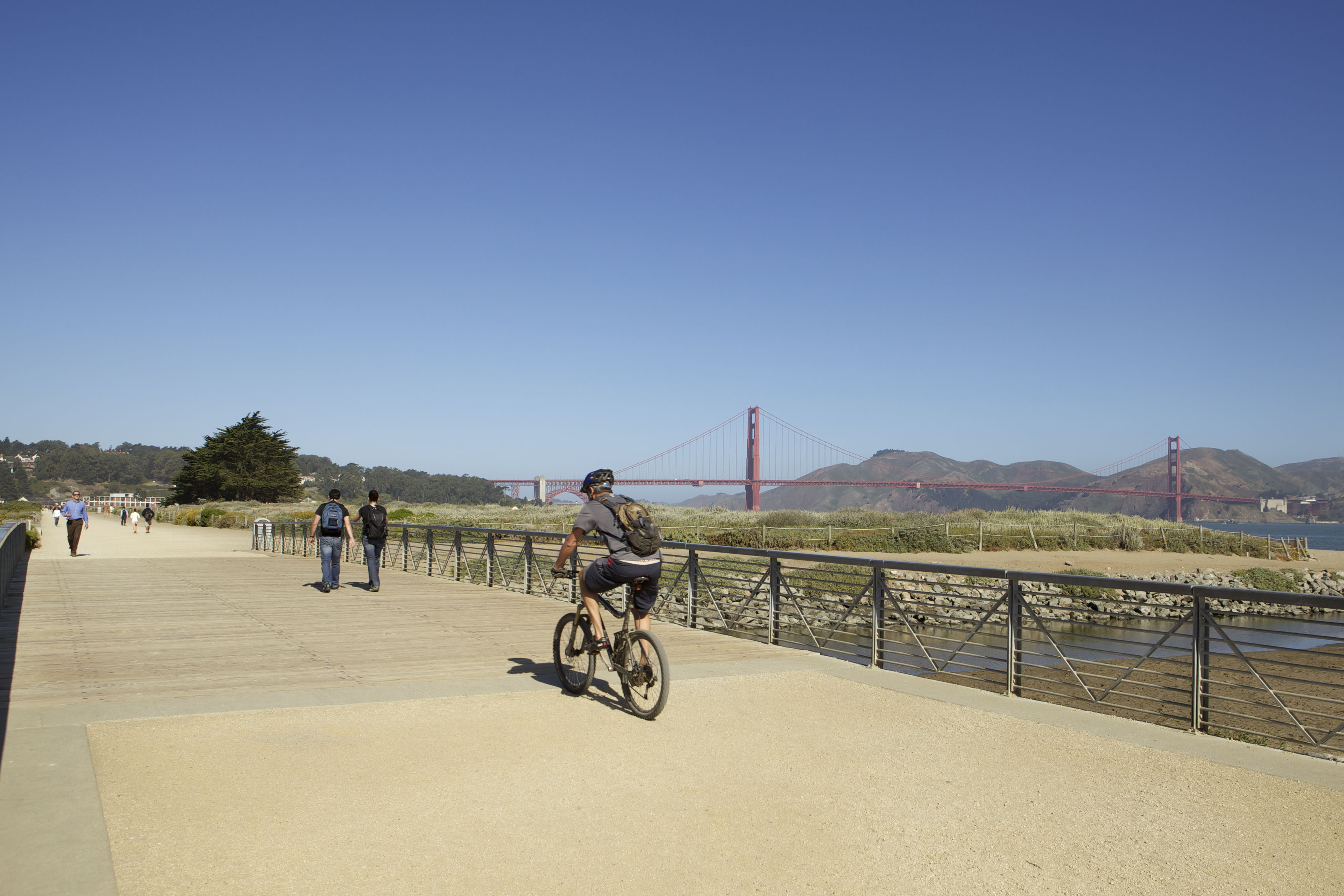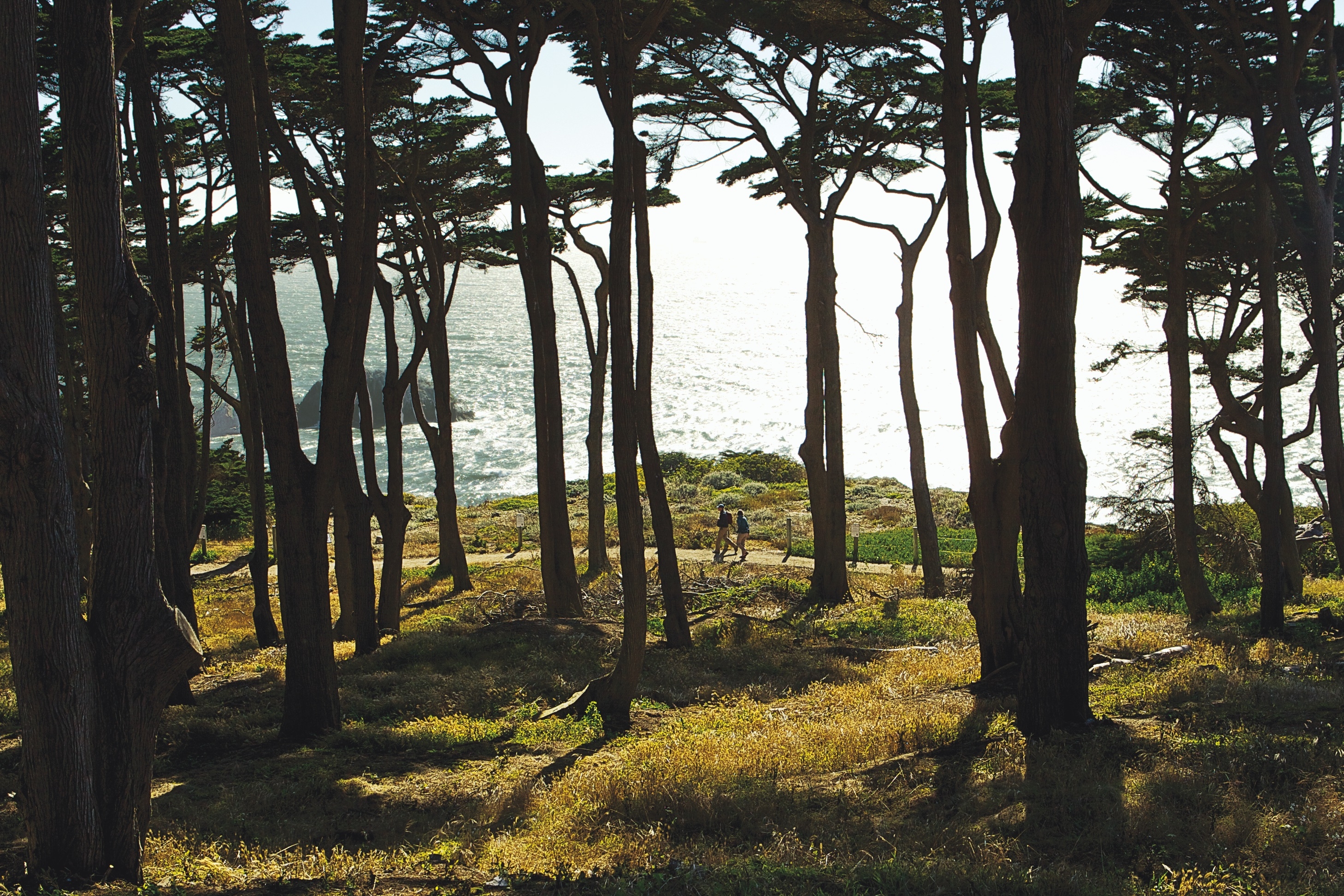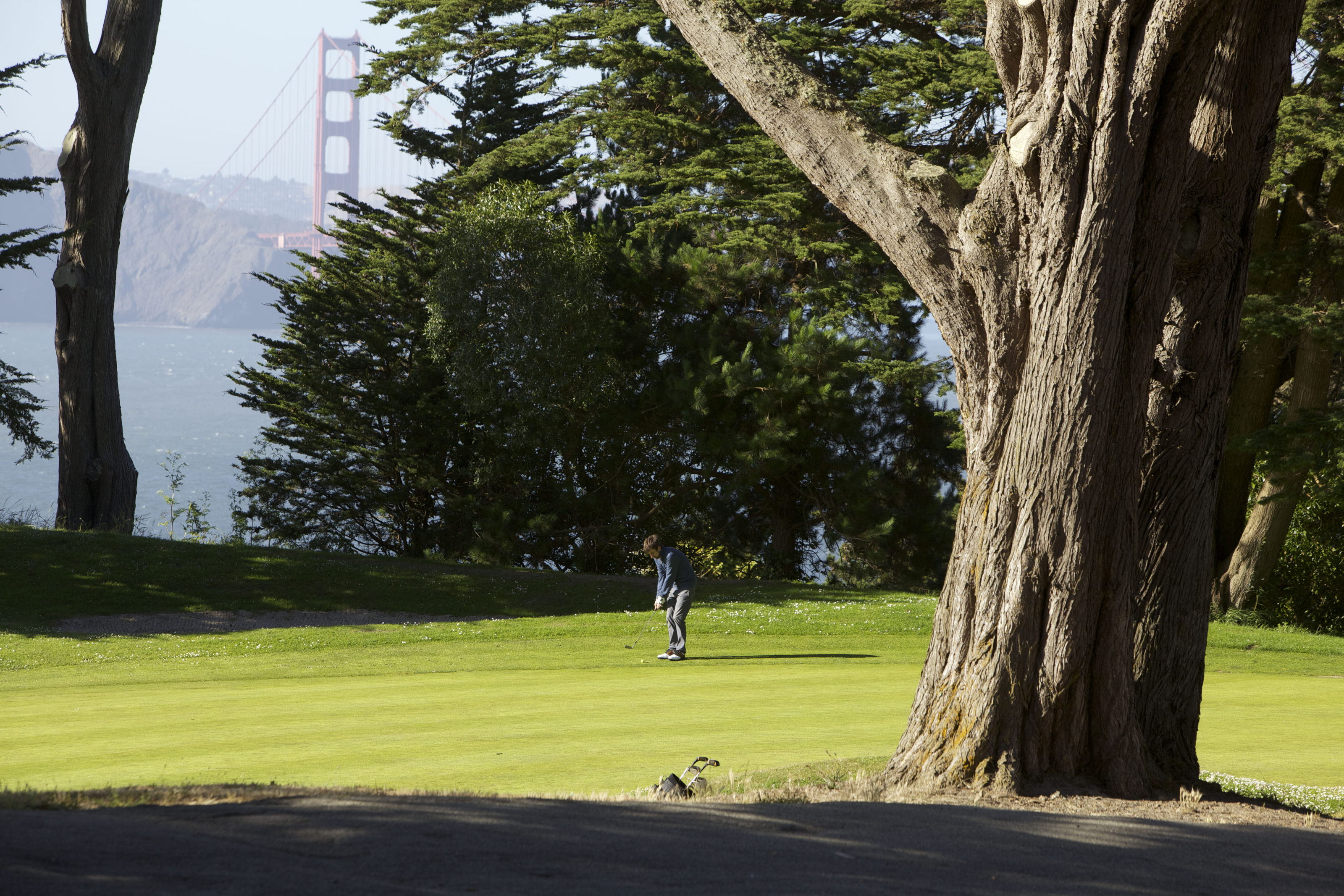 We're Here for You!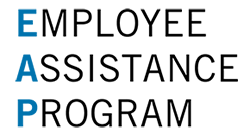 If you're feeling stressed or anxious about the change of your summer plans or anything else that might be happening in your life, we're here for you! 24/7 FREE Tele-Counseling is available for active employees. EAP has Multilingual Counselors available in Arabic, Chinese (Mandarin and Cantonese), Tagalog and Spanish. Call: (628) 652-4600 or (800) 795-2351.
COVID-19 Testing Updates for CCSF Employees
CCSF employees seeking a COVID-19 test should go through their city-sponsored healthcare provider, so that they may receive immediate follow-up care from their own doctor. Employees should check their health insurance card for their provider's contact information.
Frontline and Essential Workers
CCSF employees who are frontline or essential workers have access to CityTestSF. These workers are defined as employees who cannot telecommute and must leave their homes in order to do their jobs or disaster service workers on assignment outside of their homes. City-TestSF provides rapid appointments for these employees if they:
Feel sick or symptomatic;
Do not pass the daily health screening;
Need a test at least 48 hours after a close contact exposure.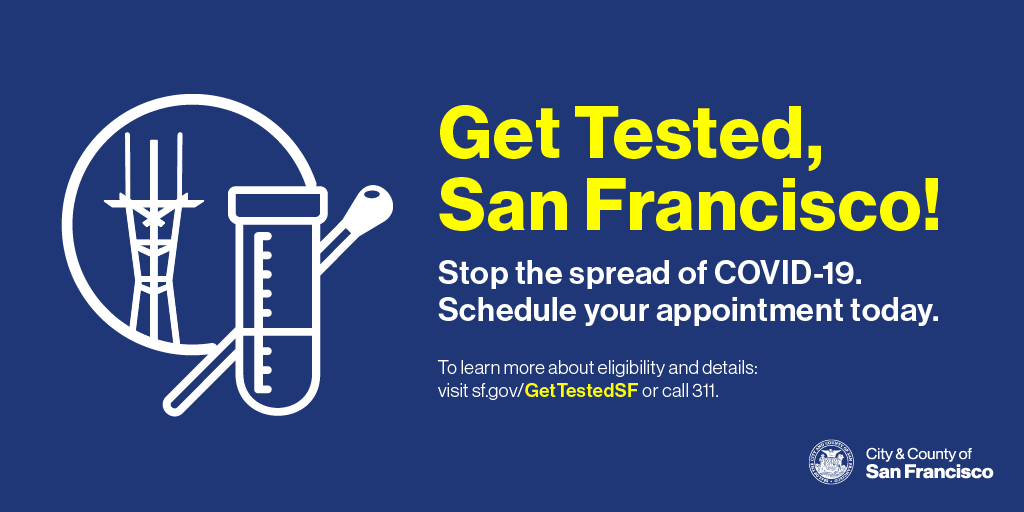 CityTestSF is also the testing site for vulnerable San Francisco residents without health insurance and who lack testing options. For this reason, appointments with CityTestSF should be limited to the above circumstances to make sure this critical resource is available to those most in need. CityTestSF appointments can be made by visiting sf.gov/GetTestedSF .
More information at https://sfhss.org/testing .
Thank You to the SFFD and Xoro, the SFPD K9!
Since August 16th, more than 650 wildfires throughout California, many sparked by lightning, have burned over 1.25 million acres of land and destroyed over 870 structures. More than 10,000 firefighters from across the Country are working to contain these fires including 48 San Francisco Firefighters. Evacuations from fire zones have impacted at least 100,000 Californians and air quality throughout the Bay Area region continues to fluctuate from day to day. Look for messages from the Employee Alert System for the latest information. You can also visit SF72.org or sign up for AlertSF by texting your zip code to 888-777 or by visiting www.alertsf.org to receive text message updates about different emergencies. Thank you to the men and women (and to Xoro, the SFPD K9!) for helping our neighbors in the North Bay.