Collaborate.
Modernize.
Hire.
Repeat.
Hiring Modernization Project Overview
WHAT. The Hiring Modernization Project is a collaborative effort to improve hiring. The collaboration will ensure changes to the way we hire result in fair, effective and modern processes for applicants, hiring managers, human resources professionals, and others. This project is merit-based, user-centered, data-driven and ongoing.
WHO. The project is guided by YOU, and a steering committee of HR Leaders from 15 City departments. Whether you're a hiring manager or a new employee, we are seeking your input in different ways as we progress.
WHY. Improving the way we hire will have the biggest impact on how the City operates of anything we can do. Modernization requires shared effort, commitment and collaboration to succeed.
HOW YOU CAN HELP. Serve as valuable contributors to the design, development and implementation of user-centered hiring solutions that ensure success and evolve the way we hire.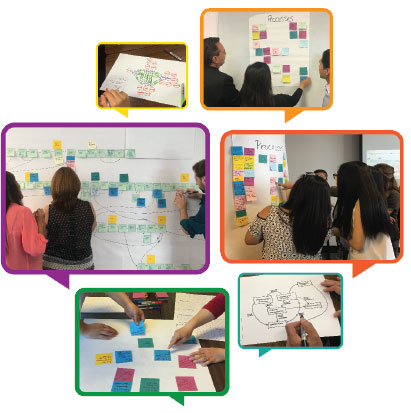 Applicant Tracking System Solution evaluation process completed!
In May 2019, we published an RFP to procure a modern and user-friendly cloud-based applicant tracking system ("ATS") solution that can easily integrate with other systems & tools to ensure the City's hiring practices reflect today's technology and workforce.
Now that the RFP evaluation process has concluded, we are thrilled to announce that we have issued an intent to award the contract to: SmartRecruiters.
SmartRecruiters is a large enterprise applicant tracking system that will support the City's 150,000+ applications per year. SmartRecruiters will partner with Deloitte to build customized modules to support the City's unique hiring needs. We are excited about this partnership that will provide the City a best-in-class applicant tracking system along with best-in-class digital products for government.
We have a lot of work ahead of us before going live with this ATS solution, but we're excited about helping candidates find the right opportunities in government, and helping hiring managers and human resources professionals effectively recruit, track, and hire the right talent.
Thank you very much for your continued support in our efforts to modernize our hiring process!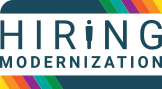 Brought to you by