Updates (as of 11/07/2017)
The Online Tuition Reimbursement system is open.
As of July 1, 2017 all reimbursements are processed via the SF Employee Portal. If you have a pre-approved FY 2016-17 tuition reimbursement, please submit these requests via the SF Employee Portal as soon as possible.
Overview
The Tuition Reimbursement Program provides City employees with funds for professional development. Memoranda of Understanding (MOUs) between unions and the City define the rules for tuition reimbursement. Employees should refer to their MOU for a comprehensive list of eligible expenses.
Chapter 12X prohibits City-funded travel to states with anti- LGBTQ laws. Employees cannot use tuition reimbursement for travel expenses to the following states: Alabama, Kansas, Kentucky, Mississippi, North Carolina, South Dakota, Tennessee, and Texas. Click HERE to view memo from City Administrator Naomi Kelly.
How it Works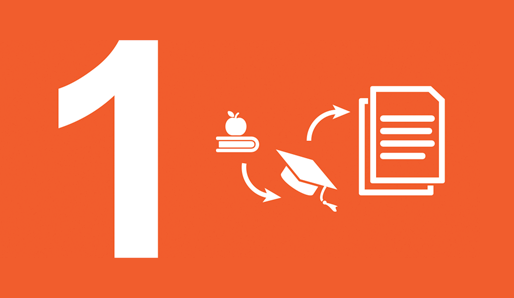 Gather Supporting Documents
Complete the appropriate Pre-Approval Request Form for your union. Forms are linked in the section below "Information and Forms by Union."
Additional expense justification documents may include: registration brochures, screen shots, membership invoice, travel quote, etc.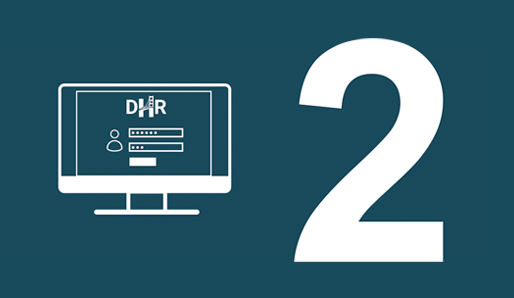 Request Pre-Approval Online
Login to the DHR Online Tuition Reimbursement System to request pre-approval for your expenses. Enter Company ID "sfgov".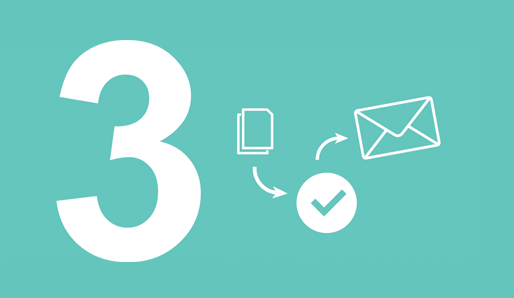 Receive Approval
DHR will determine if the expense is eligible according to your MOU. The DHR Tuition Reimbursement System will send an approval email.
MEA and UAPD will determine expense eligibility for employees represented by their unions.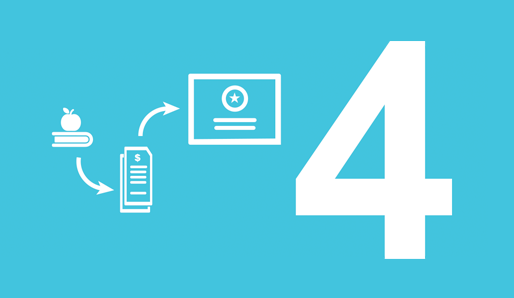 Gather Expense Documentation
Supporting documents may include:
Itemized receipt from the vendor with zero balance to demonstrate what was purchased.
Proof of payment documentation to demonstrate you incurred an expense.
Proof of successful completion (for courses and examinations) or proof of attendance for conferences.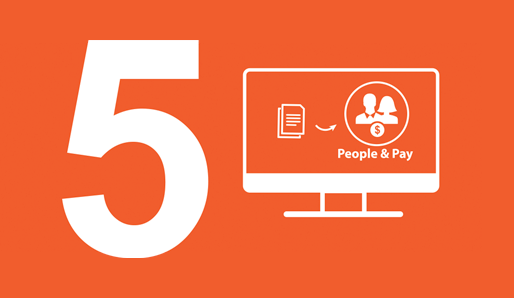 Submit Expense Report
Login to SF Employee Portal and submit an Expense Report under Employee Links. Attach expense documentation and the DHR authorization letter/notes.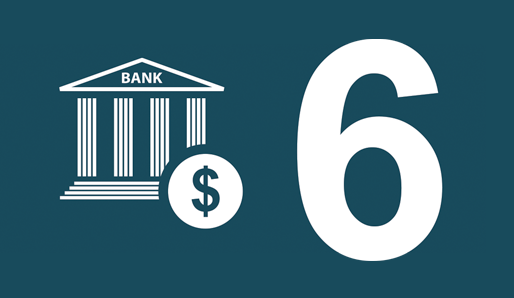 Receive Direct Deposit
Direct deposit payments are made on non-payday Tuesdays.
Information & Forms by Union
Reference Material