Updates (as of 5/14/2018)
As of July 1, 2017, all reimbursements are processed via the Employee Portal . The deadline to submit an expense report for a FY2016/2017 (last fiscal year) approved pre-approval request was Friday, April 13, 2018. Any FY16/17 expense reports submitted after April 13th, will NOT be reimbursed. All pending FY2016/2017 tuition related expense reports must be approved by Department Expense Managers by Friday, May 18, 2018. All FY2016/2017 expense reports pending after May 18th will be canceled. Please see the reference material at the bottom of this page if you need assistance with the SF Employee Portal.
The Local 21 EDF is encumbered and the system is not accepting any additional FY17/18 pre-approval requests. If money becomes available, DHR will post a re-opening date on this webpage.
Overview
The Tuition Reimbursement Program provides City employees with funds for professional development. Memoranda of Understanding (MOUs) between unions and the City define the rules for tuition reimbursement. Employees should refer to their MOU for a comprehensive list of eligible expenses.
How it Works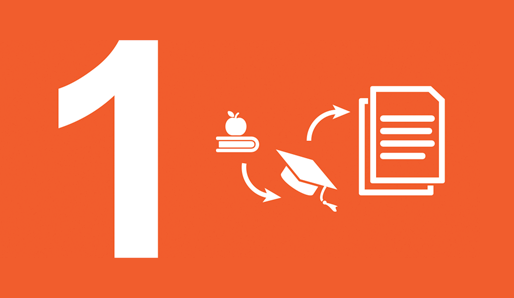 Gather Supporting Documents
Complete the appropriate Pre-Approval Request Form for your union. Forms are linked in the section below "Information and Forms by Union."
Additional expense justification documents may include: registration brochures, screen shots, membership invoice, travel quote, etc.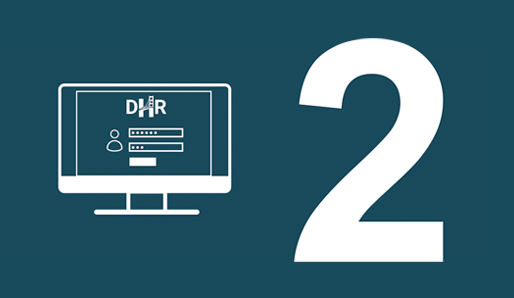 Request Pre-Approval Online
Login to the DHR Online Tuition Reimbursement System to request pre-approval for your expenses. Enter Company ID "sfgov".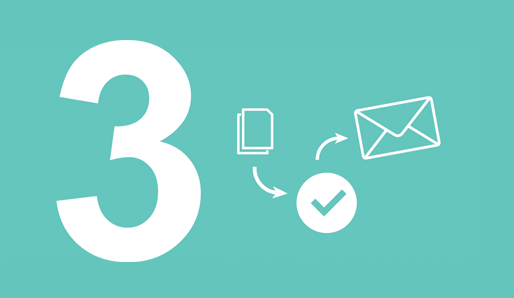 Receive Approval
DHR will determine if the expense is eligible according to your MOU. The DHR Tuition Reimbursement System will send an approval email.
MEA and UAPD will determine expense eligibility for employees represented by their unions.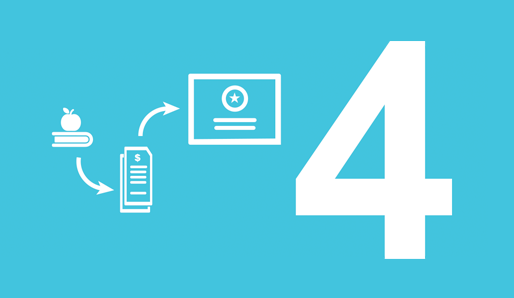 Gather Expense Documentation
Supporting documents may include:
Itemized receipt from the vendor with zero balance to demonstrate what was purchased.
Proof of payment documentation to demonstrate you incurred an expense.
Proof of successful completion (for courses and examinations) or proof of attendance for conferences.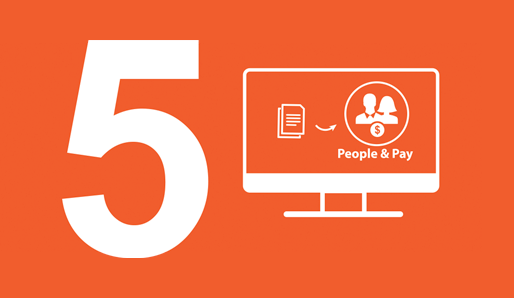 Submit Expense Report
Login to SF Employee Portal and submit an Expense Report under Employee Links. Attach expense documentation and the DHR authorization letter/notes .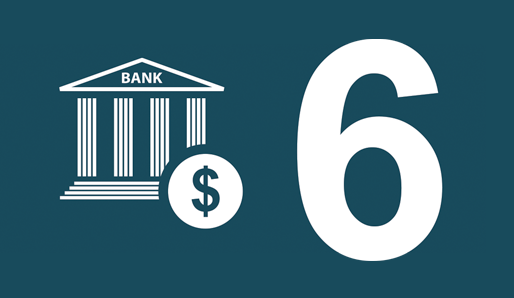 Receive Direct Deposit
Direct deposit payments are made on non-payday Tuesdays.
Information & Forms by Union
Reference Material