This page is dedicated to providing the latest news and information about the Department of Human Resources' programs and efforts.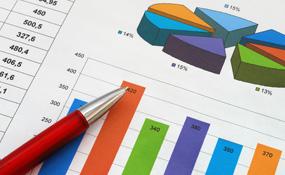 Date: February 10, 2023
Time: 10:00 am
Event: In-Person (Mission Conference Room)
Categories:
Recent Post, Budget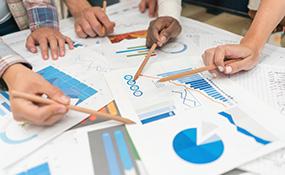 DHR is accepting recommendations on DHR's two-year FY 2021-22 & FY 2022-23 Budget. Where could we look for savings? Do you have suggestions for efficiencies? We will be accepting ideas through February 12.
Categories:
Recent Post, Budget