 FY22/23 Requests
DHR is implementing a new process for FY22/23 tuition requests and will start accepting requests on Monday, August 8, 2022.
Overview
The Tuition Reimbursement Program provides City employees with funds for professional development. Memoranda of Understanding (MOUs) between unions and the City define the rules for tuition reimbursement. Employees should refer to their MOU for a comprehensive list of eligible expenses.
Travel Expenses
Chapter 12X prohibits City-funded travel to states with anti-LGBTQ laws or laws that prohibit abortion prior to the viability of the fetus. Employees cannot use tuition reimbursement for travel expenses (such as airfare, car rental, taxi, lodging or Per Diem) to the following states.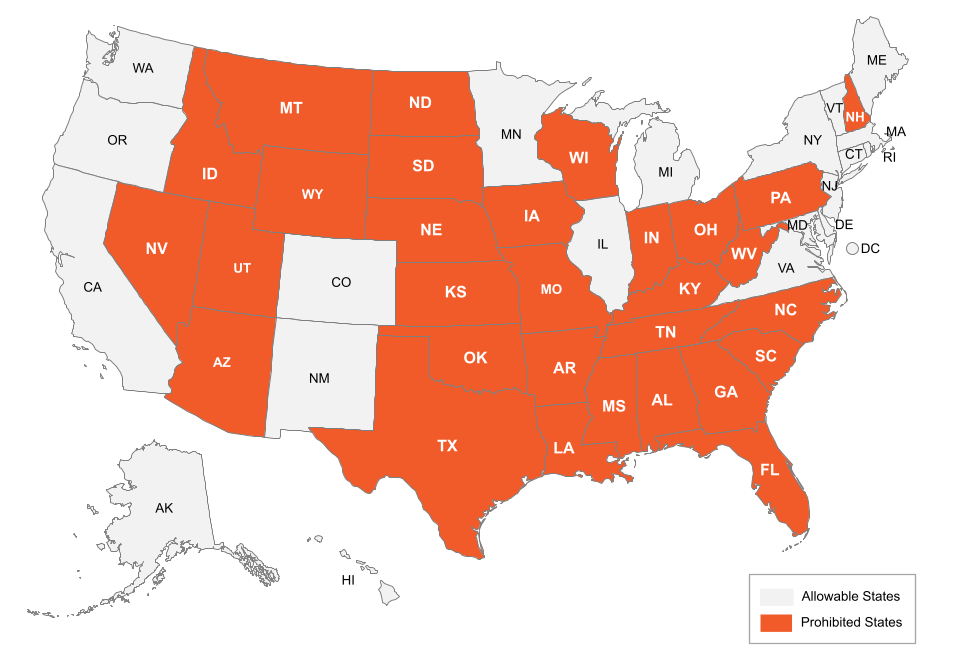 For additional information, consult DHR's Chapter 12X State Travel Ban FAQ. The list of states is subject to change. For an updated list of applicable states, please refer to the City Administrator's website .
How it Works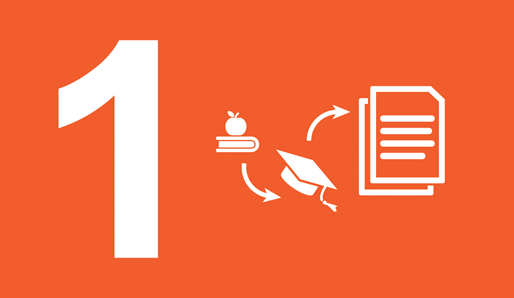 Gather Supporting Documents
Gather documents that include the item price, such as: registration brochure, invoice, screenshot, travel quote, etc.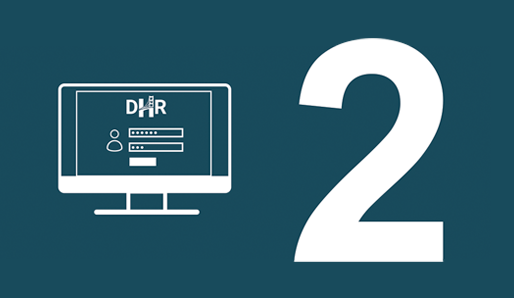 Request Pre-Approval Online
Login into SF Employee Portal to request an expense authorization.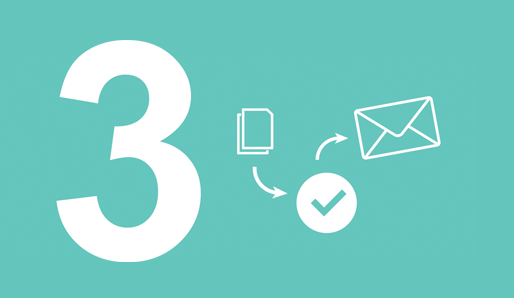 Receive Approval
DHR will determine if the expense is eligible according to your MOU.
MEA will determine expense eligibility for MEA-represented employees.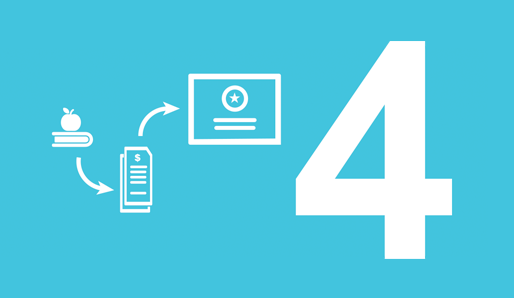 Gather Expense Documentation
Supporting documents may include:
Itemized receipt from the vendor with zero balance to demonstrate what was purchased.
Proof of successful completion (for courses and examinations) or proof of attendance for conferences.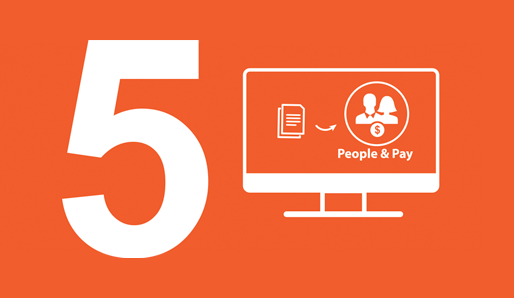 Copy to Expense Report
Login to SF Employee Portal and click on View Expense Authorization. Copy to Expense Report. Attach expense documentation.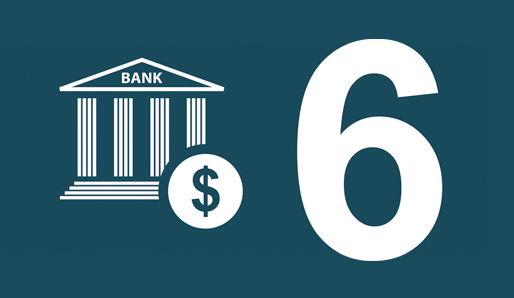 Receive Direct Deposit
Direct deposit payments are made every Tuesday.
Reference Material