FY19/20
As of 1/29/2020, all the SEIU Miscellaneous Tuition Reimbursement Funds are encumbered and the system is not accepting any additional FY2019/2020 pre-approval requests for SEIU Miscellaneous represented employees. If employees cancel their pre-approval requests, money will become available.
The Online Tuition Reimbursement System is open for FY19/20 pre-approval requests.
New Account Requests
Last day for employees to send Department Representative a new account request (in order to submit a FY19/20 pre-approval request): Friday, June 5th
Last day for Department representative to submit new account requests to DHR: Tuesday, June 9th
FY2019/2020 Pre-Approval Requests
Tuesday, June 30th, Last day to submit a FY2019/2020 pre-approval request

Please submit your pre-approval request as soon as possible because the new fiscal year starts on July 1, 2020. Any expenses incurred on or after July 1, 2020 will NOT be reimbursed with FY19/20 funds.

Incomplete pre-approval requests (where DHR added at least two notes before June 30, 2020) will be rejected July 1, 2020.
All Pre-Approvers to approve pre-approval request by: Tuesday, July 7th
FY2019/2020 Expense Reports
Friday, July 10th –Last day for employees to submit FY19/20 expense reports
Friday, July 17th –Last day for HR Supervisors to approve FY19/20 expense reports
Friday, July 24th –Last day for Expense Managers to approve FY19/20 expense reports
Monday, July 27th-Any FY19/20 expense reports not approved by the expense manager will be canceled

If your request is cancelled, you may be eligible to submit a new pre-approval request in FY2020/2021. You may be eligible for reimbursement with FY2020/2021 funding. Please check your MOU for eligibility information.
Please follow the instructions listed in your pre-approval request approval and double check the following actions are taken:
The DHR Pre-Approval Request ID is listed in the Report Description Field (for example, 1-12345). If the ID is not listed, your request will be sent back to your attention;
Enter your Department in the reference field (for example, ZSFG);
Copy all the account codes listed on your approval screen; and
Attach all necessary documents, such as: DHR approval, an itemized receipt, proof of payment and proof of successful completion (if applicable).
All FY2019/2020 expense reports must be entered on or before June 30, 2020. DHR encourages all employees to submit the expense report as soon as proof of successful completion is available.
FY20/21
DHR will start processing FY20/21 new account requests starting Monday, July 27th
DHR plans to open the online tuition reimbursement system for FY20/21 pre-approval requests on Monday, August 3rd
Overview
The Tuition Reimbursement Program provides City employees with funds for professional development. Memoranda of Understanding (MOUs) between unions and the City define the rules for tuition reimbursement. Employees should refer to their MOU for a comprehensive list of eligible expenses.
Travel Expenses
Chapter 12X prohibits City-funded travel to states with anti-LGBTQ laws or laws that prohibit abortion prior to the viability of the fetus. Employees cannot use tuition reimbursement for travel expenses to the following states:
| Laws | States |
| --- | --- |
| States with Abortion-Restrictive laws: | Alabama, Arkansas, Florida, Georgia, Indiana, Iowa, Kansas, Kentucky, Louisiana, Massachusetts, Mississippi, Nebraska, Nevada, North Carolina, North Dakota, Ohio, Oklahoma, Pennsylvania, South Carolina, South Dakota, Tennessee, Texas, West Virginia and Wisconsin. |
| States with Anti-LGBT laws: | Alabama, Iowa, Kansas, Kentucky, Mississippi, North Carolina, Oklahoma, South Carolina, South Dakota, Tennessee and Texas. |
Travel expenses include:
Modes of travel – airfare, bus, train, car rental, taxi, ride-sharing, including parking and tolls, etc.
Lodging
Per diem
Paid work time
For additional information, consult DHR's Chapter 12X State Travel Ban FAQ. The list of states is subject to change. For an updated list of applicable states, please refer to the City Administrator's website at http://sfgsa.org/chapter-12x-anti-lgbt-state-ban-list.
How it Works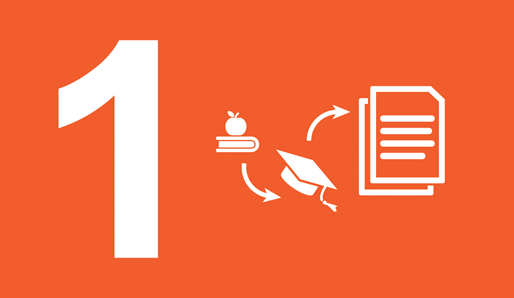 Gather Supporting Documents
Complete the appropriate Pre-Approval Request Form for your union. Forms are linked in the section below "Information and Forms by Union."
Additional expense justification documents may include: registration brochures, screen shots, membership invoice, travel quote, etc.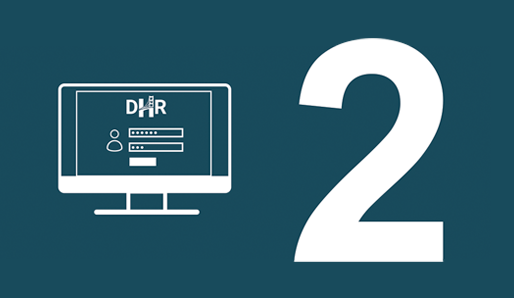 Request Pre-Approval Online
Login to the DHR Online Tuition Reimbursement System to request pre-approval for your expenses. Enter Company ID "sfgov".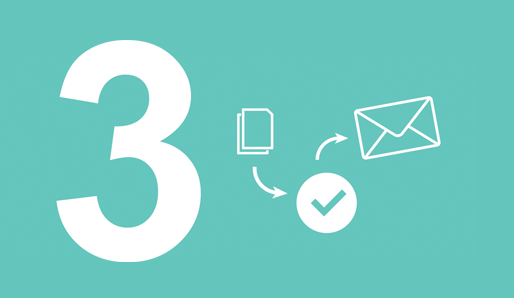 Receive Approval
DHR will determine if the expense is eligible according to your MOU. The DHR Tuition Reimbursement System will send an approval email.
MEA and UAPD will determine expense eligibility for employees represented by their unions.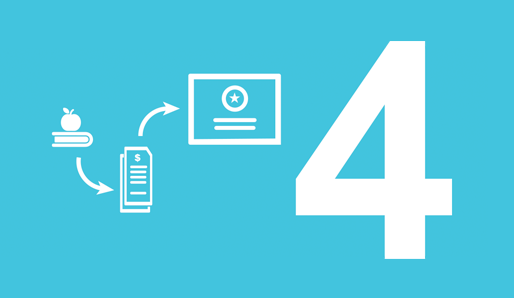 Gather Expense Documentation
Supporting documents may include:
DHR authorization
Itemized receipt from the vendor with zero balance to demonstrate what was purchased.
Proof of payment documentation to demonstrate you incurred an expense.
Proof of successful completion (for courses and examinations) or proof of attendance for conferences.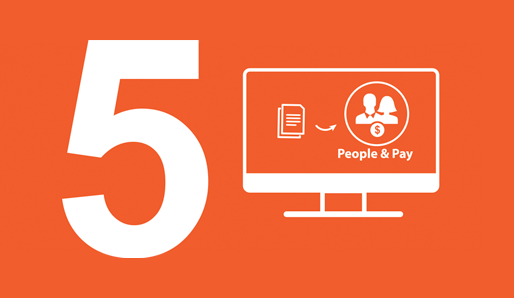 Submit Expense Report
Login to SF Employee Portal and submit an Expense Report under Employee Links. Attach expense documentation and the DHR authorization letter/notes .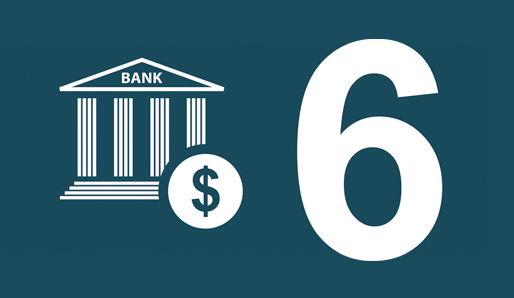 Receive Direct Deposit
Direct deposit payments are made every Tuesday.
Information & Forms by Union
Reference Material