Welcome to Classes and Training
Build your skills and problem solve with other City staff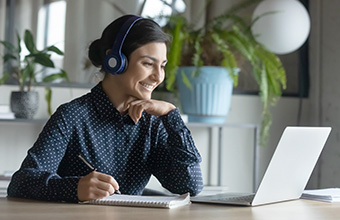 Develop professional skills for success in the workplace through individual courses for City employees at all levels.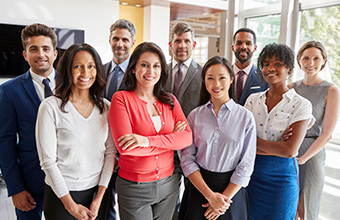 Develop your management and leadership skills in these courses for supervisors, managers, and directors.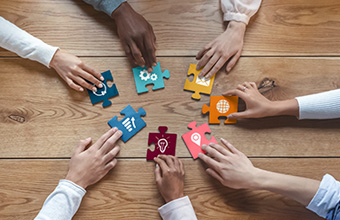 Strengthen team and organizational culture through customized workshops and learning pathways.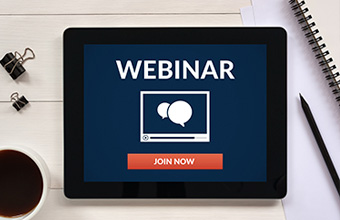 Build skills and problem solve with other City staff in these one-hour free webinars.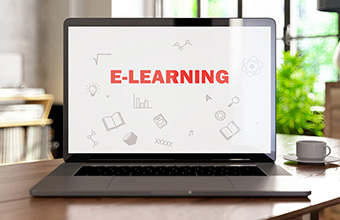 View required, optional modules and free online trainings on SF Learning.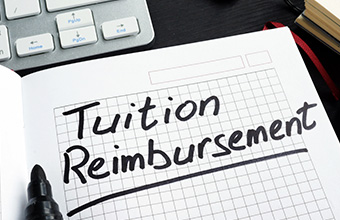 Access City employee funds for professional development through this program.
Continuing Education
The City offers several programs that support employees with continuing education at City College of San Francisco, San Francisco State College of Extended Learning, UC Berkeley Extension, or other educational institutions.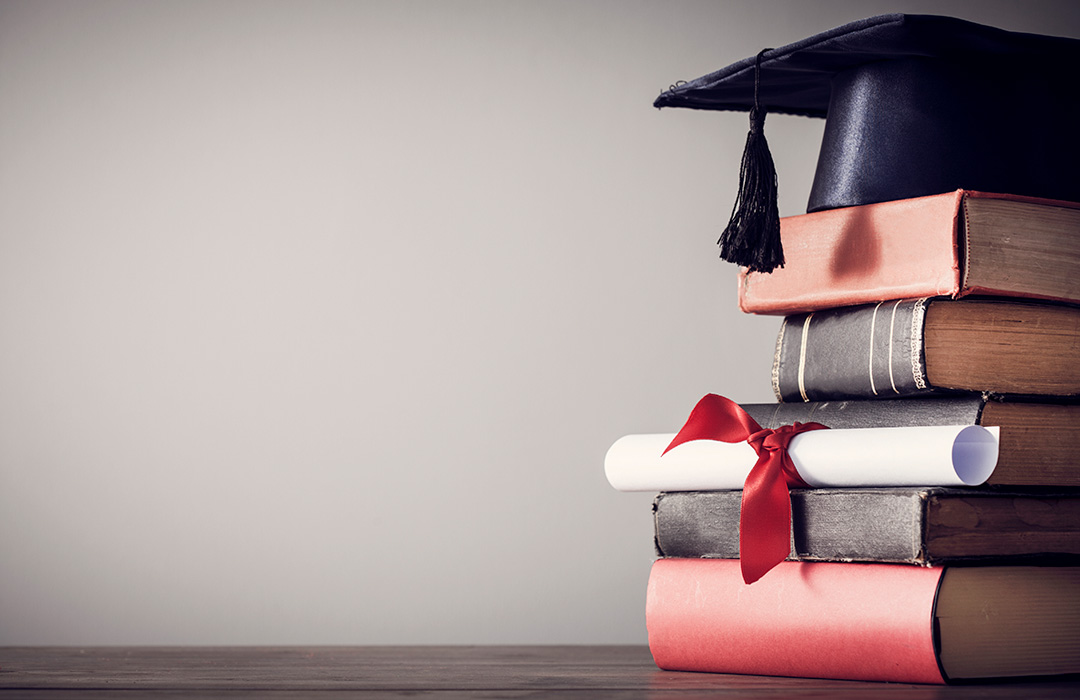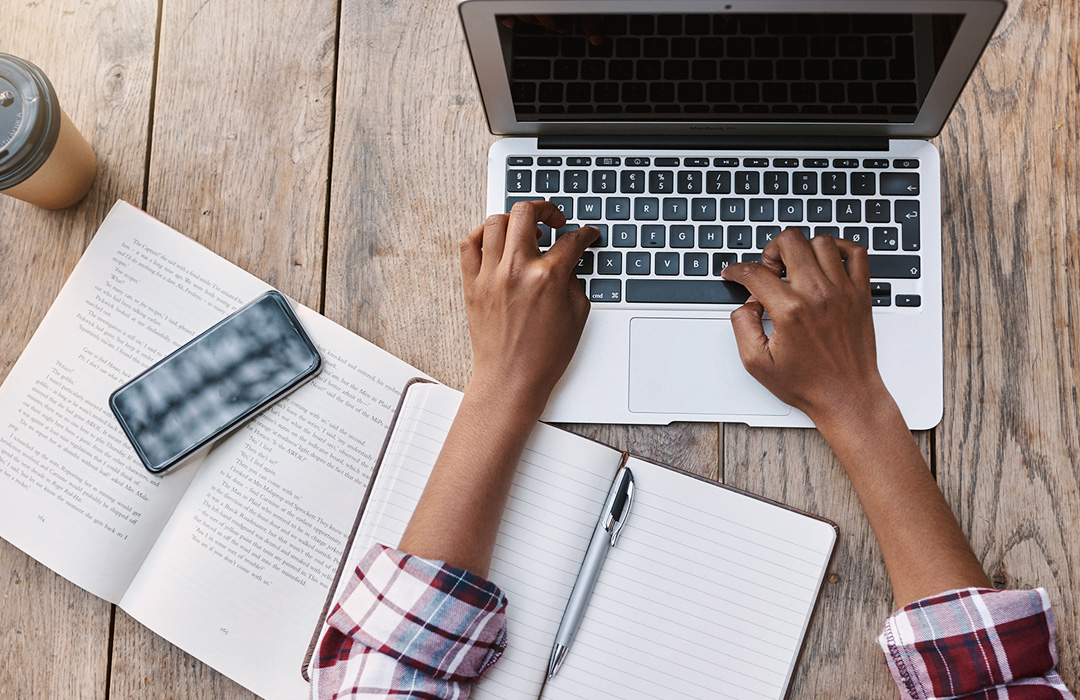 Training Resources
Additional resources for City employees and HR professionals.