Featured Information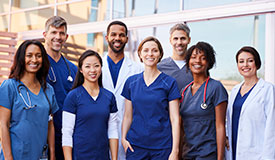 Stay safe by keeping up-to-date on workplace safety measures to protect yourself and others against COIVD-19 and Monkeypox (Mpox).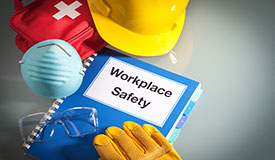 A universal intervention program that helps to reduce workplace incidents and injuries.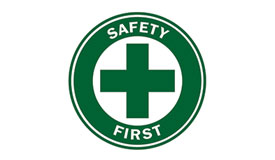 The City is committed to identifying and preventing employee exposures to avoidable hazards and conditions that can lead to injuries, illnesses, or incidents.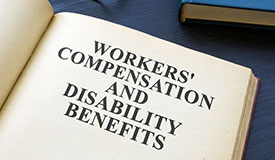 A state-mandated benefit for workers who are injured or become ill on the job.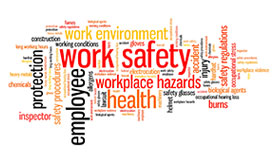 Additional health and workplace safety resources.