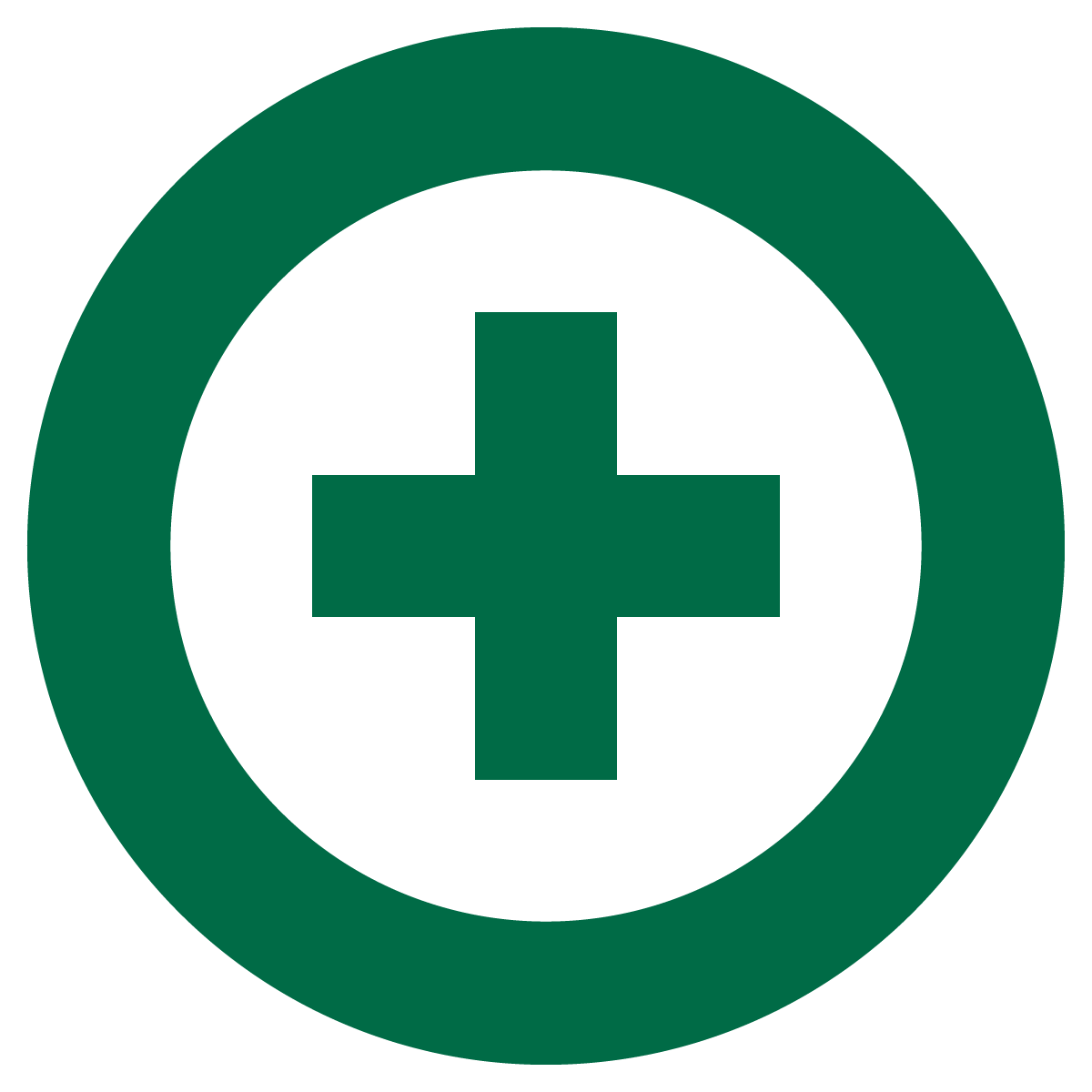 Report Unsafe or Unhealthy Conditions
Email the Department of Human Resources (DHR) at DHRCitySafety@sfgov.org, or call the DHR Safety Reporting Line: 415-557-4999.
The City & County of San Francisco is committed to identifying and preventing employee exposures to avoidable hazards and conditions that can lead to injuries, illnesses, or accidents. This is especially important during the COVID pandemic. Safety is everybody's job, and all employees are encouraged to remain alert and correct hazardous conditions and unsafe acts - if it is safe to do so - and/or report them to their supervisors.
City employees may also report unsafe or unhealthy conditions by emailing DHR at DHRCitySafety@sfgov.org, or by calling the DHR Safety Reporting Line: 415-557-4999. DHR staff check for messages every two hours during the work week. For situations where there is an imminent danger to life, employees should call 911.
Workplace Injuries Who to Call
Procedures and phone numbers to call should a City employee be injured on the job. Contact immediate supervisor to start the process.
Cal/OSHA Serious Injury Report