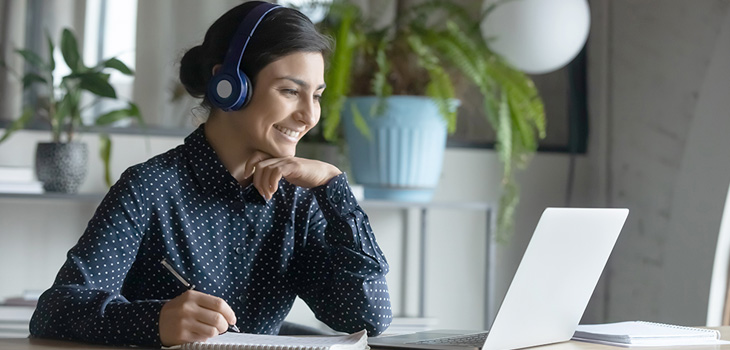 Develop professional skills for success in the workplace through individual courses for City employees at all levels. Classes are offered in-person or as instructor led virtual sessions. Please check for the specific information related to each course below.
CAREER DEVELOPMENT
COMMUNICATION
DIVERSITY, EQUITY AND INCLUSION
ORGANIZATIONAL SKILLS
RELATIONSHIP SKILLS
For technical courses on Word, Excel, PowerPoint, Adobe, SQL, etc. Please view the discounted classes offered by our City University partners
Continuing Education
Training Resources
Classes and Training are led by DHR's Workforce Development Division.